Message from the President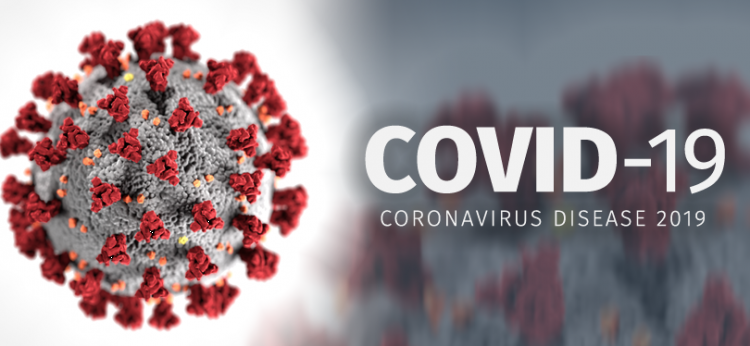 A message from Hall of Fame President, Roger Bleasdale:
In the interest of everyone's health and in compliance with provincial government directives with respect to the Covid-19 threat, all shows, activities, meetings of the Hall of Fame have been put on hold until further notice.

In all our activities, our first concern must be public health and the health of performers, volunteers, and our audiences.
We look forward to resuming Hall of Fame activities when public health officials have assured Nova Scotians that normal activities can resume.

In the meantime, be patient, take care of one another, stay healthy… and keep on playing, singing and listening to country music.
Top